With car insurance being required in this state of Florida, many Sarasota County drivers have several options to choose from for their car insurance needs. With most insurance companies being restricted to only one carrier, it can sometimes be difficult to find the auto insurance that's right for you, and at a great rate.
Shaefer Insurance is a family-owned and independent insurance agency that works with several of the top auto insurers in Florida. When choosing Shaefer Insurance to provide their auto insurance, Venice auto owners will receive coverage quotes from highly rated companies that we work closely with. These are companies that have a proven track record of reliability and affordability. When you work with us, we will compare the rates and coverage of several insurers to tailor a plan that fits your specific needs and stays within your budget. We also provide outstanding customer service and are always there to help when you need us.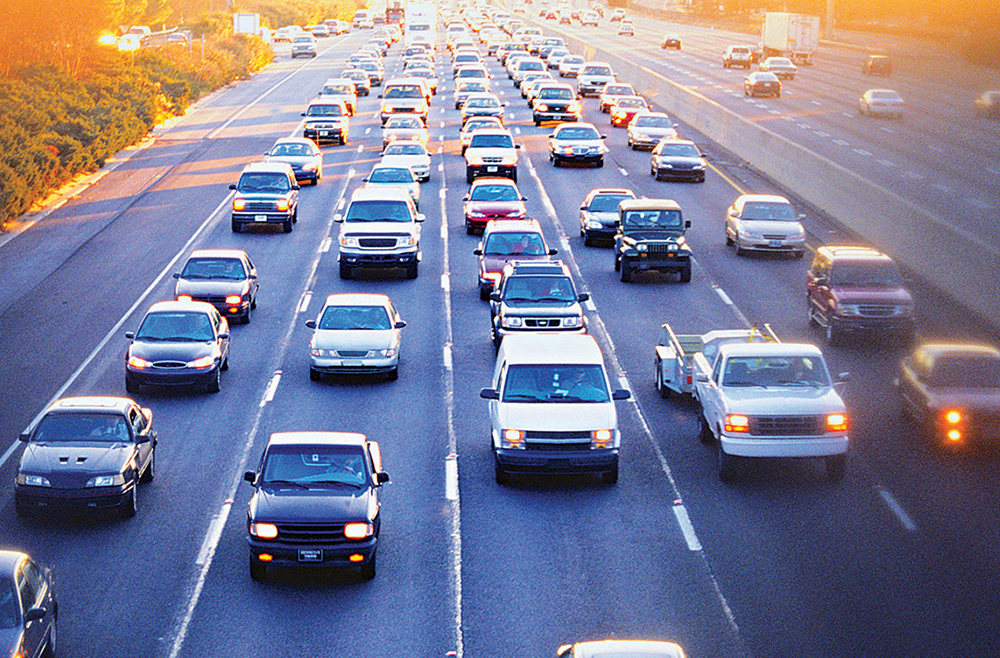 FAST
Compare the best auto insurance quotes from every top insurance company.

SECURE
Your information is completely secure and never shared.

RELIABLE
With hundreds of satisfied South Florida clients, Shaefer Insurance is here for you and your family.
Frequently Asked Car Insurance Questions
While there are a number of factors that contribute to the cost of your premium, there are some things you can do to help reduce it. The car you drive will greatly affect your premium. To lower your Auto insurance costs, you may consider switching automobiles and driving a safer, slightly older, or less valuable vehicle. The more your vehicle is worth, the more it can cost to insure it. If you don't want to change cars, you can modify your vehicle to make it safer or lower-risk by adding anti-theft devices or features like anti-lock brakes. In addition, selecting a higher deductible and ensuring that your coverage doesn't lapse may help you keep your Auto insurance costs down.
If you don't want to change or modify your car, you can also consider changing your driving habits. Your driving record is one of the most important factors considered when determining your premium. You can also try cutting down on the miles you drive and bundling your insurance policies to save you money.

The state of Florida requires you to carry a minimum amount of Liability insurance and also provide proof of insurance to register a vehicle or renew your license. In the case of an accident, the minimum Liability insurance required by the state may not be enough coverage to pay for the damages that result after an accident. In this case, the driver responsible for the accident may have to pay additional expenses out of pocket.

Generally speaking, the insurance goes with the car. For example, if you have an accident while driving someone else's car, the owner's insurance would apply toward damages first. Your Auto insurance would generally apply in the event the owner of the vehicle had no Auto insurance or did not have enough Auto insurance to pay the damages.