Boat owners face a unique set of risks, that can only be properly protected through a comprehensive Florida boat insurance policy.
Shaefer Insurance can help make your time on the water relaxed and worry-free. We will find you comprehensive protection that protects you, your friends and family, your watercraft and your boating equipment. The average boat costs less than a dollar a day to insure. You'll enjoy being on the water even more when you aren't worried about your safety, the safety of your passengers, or your investment.
We make insuring your boat or personal watercraft easy and affordable by offering extended policy benefits like On-Water Towing and Roadside Assistance when traveling with your boat. You may also be eligible for money-saving discounts when you insure multiple watercrafts or combine your Boat and Auto policies.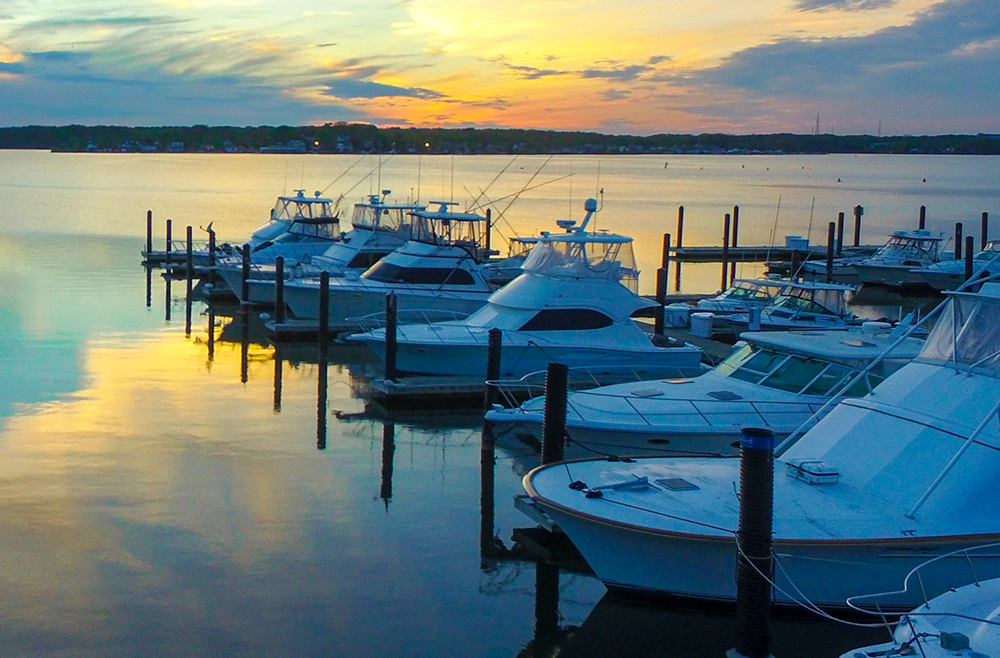 FAST
Compare the best Florida marine insurance quotes from every top insurance company.

SECURE
Your information is completely secure and never shared.

RELIABLE
With hundreds of satisfied South Florida clients, Shaefer Insurance is here for you and your family.
Frequently Asked Boat Insurance Questions

There is not a minimum required amount of insurance. The standard liability limits are $100,000, $300,000, $500,000 and $1,000,000. Some companies have liability limits. Your marina may have a minimum liability limit. If you have an umbrella policy, that policy will have an underlying liability limit that you are required to carry.

There are many items that affect your boat insurance premiums, such as where you use the boat. Generally coastal areas cost more than inland areas and areas subject to hurricanes cost more with increased deductibles. Most companies will allow a discount if you complete an approved boating safety course. Having an acceptable driving record can also keep your insurance cost down.

Most of the insurance companies we represent have discounts for successfully completing an approved safe boating course. Courses approved by the National Association of State Boating Law Administrators (NASBLA), include courses by the Coast Guard Auxiliary, Power Squadron and others.