Buying the right homeowners insurance policy isn't as easy as it used to be. Some companies offer better coverage than others, some exclude or limit things you would expect to be covered, and some carriers have non-renewed or are no longer issuing new policies in the state. As a result, finding a great home insurance rate with a reputable carrier has become more difficult in recent years.
Shaefer Insurance is a family-owned and independent insurance agency, and we have researched and vetted our excellent home insurance carriers. We'll work with you to understand your personal needs, and help to find a great rate with a company that will be the best fit for your families home.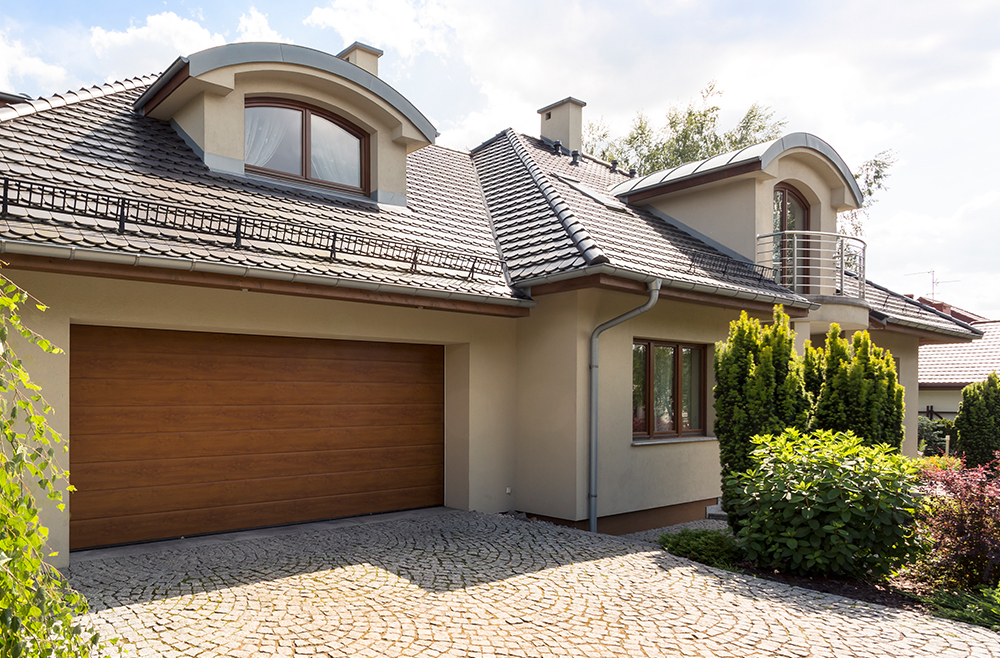 FAST
Compare homeowners insurance quotes from every top insurance company.

SECURE
Your information is completely secure and never shared.

RELIABLE
With hundreds of satisfied South Florida clients, Shaefer Insurance is here for you and your family.
Frequently Asked Home Insurance Questions
One thing to consider about homeownership is the knowledge that your house could be damaged at any given time, under a variety of different circumstances. One of the basic coverage's of a homeowners insurance policy is dwelling protection, which helps cover the structure of the home in which you live, as well as other structures that are attached to it, such as a garage or a deck, against certain risks.
Homeowners insurance coverage doesn't just help cover damage to your home. It may also provide coverage for the personal belongings you keep within it. Suppose your electronics are stolen from your home or your furniture is damaged by a fire. Personal property protection may help pay to repair or replace your belongings if they are damaged or destroyed by a covered risk.
Many insurers offer optional coverage that may further help protect the stuff you own. For instance, you may be able to purchase extended coverage for items such as jewelry, watches and furs that have values above your personal property coverage limits.
A deductible is the amount you're responsible for in the event of a covered loss. In most covered loss cases, you are responsible for any amounts up to your deductible level and your insurance would cover anything beyond that up to your coverage limit. For example, if you select a $1,000 deductible and have a $4,200 covered loss, you would receive a claim payment of $3,200 after deducting the $1,000.
A homeowners deductible applies to each claim. If you have more than one claim in a policy period, you will be responsible for the deductible amount for each individual claim regardless of the number of claims you have during that policy period.
If your home becomes uninhabitable due to a covered loss, we pay for those extra costs of housing, eating expenses, etc. up to the applicable limit.
Your Shaefer Insurance agent can help you when you are deciding if you need to purchase this coverage.