For our clients motorcycles aren't just transportation, they're a way of life. We know motorcycle insurance because we love motorcycles too.
With most insurance companies being restricted to only one carrier, it can sometimes be difficult to find the auto insurance that's right for you, and at a great rate.
If you're looking for motorcycle insurance rates tailored just for your bike, we provide coverage for many different types of motorcycles and off-road vehicles. Our main goal is to provide you with the information you need to make the right decision. Shaefer Insurance offers customized motorcycle insurance that fits your needs.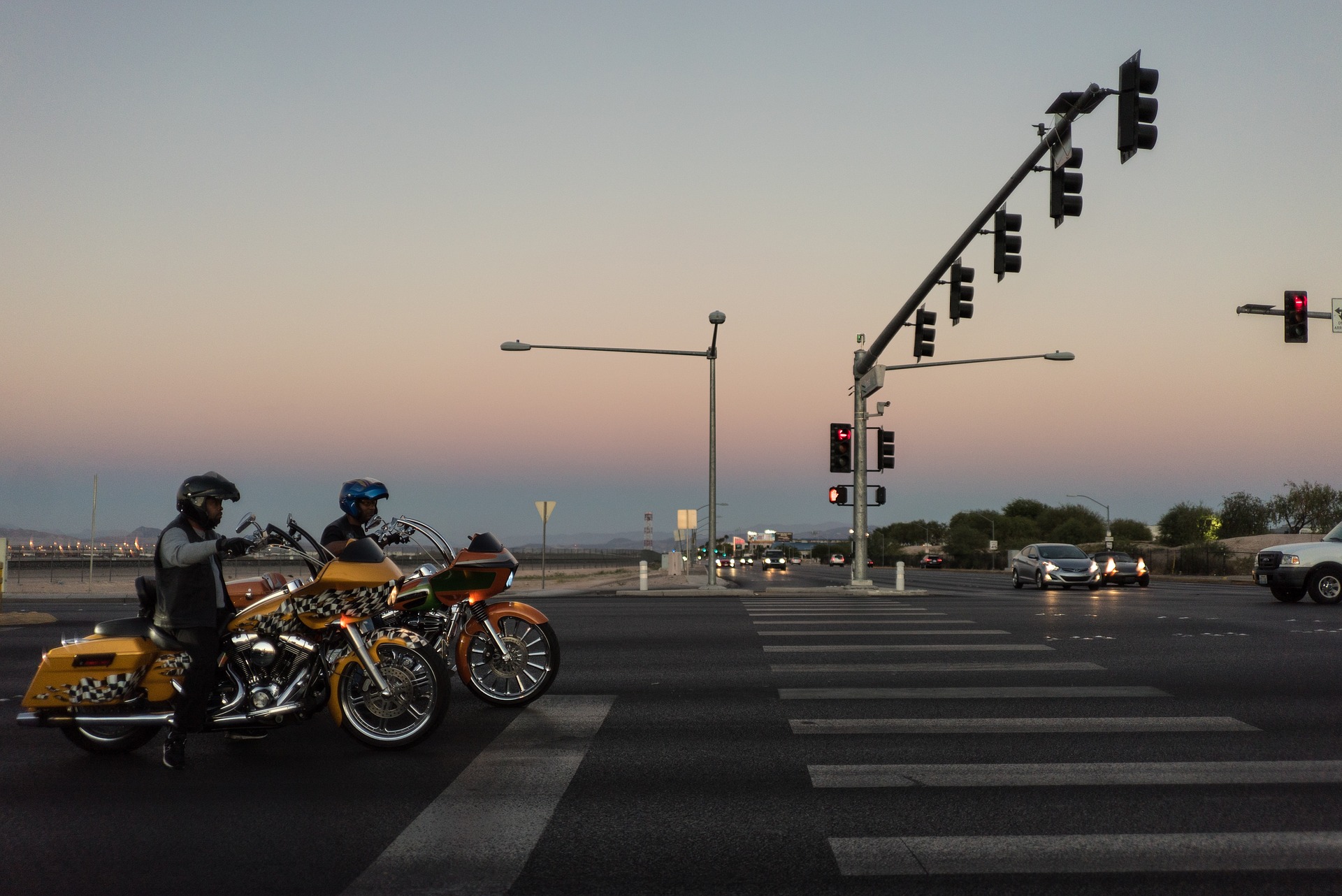 FAST
Compare the best motorcycle insurance quotes from every top insurance company.

SECURE
Your information is completely secure and never shared.

RELIABLE
It's your baby, it's your bike, and you deserve the best motorcycle insurance coverage.
Frequently Asked Car Insurance Questions

That's a lot like asking, "What is the average cost of a motorcycle?". It's difficult to say what an "average cost" is for Florida motorcycle insurance because it varies by the bike, the location, the rider, and many other factors. The best way to know what the cost would be is to get a free motorcycle insurance quote.

This is another question to which we have to answer: "It depends." Your best bet is to choose the most complete motorcycle insurance coverage that fits within your budget. You want to be sure that, in the event of an accident, you are sufficiently covered and don't end up having to pay large bills yourself. That means selecting the right amount of comprehensive, collision, bodily injury liability, property damage liability, accessory, and other coverage to protect you and your bike.
If you have an accident, there are a few key steps that will help you through the immediate situation and help your claim run smoothly:
1. Move vehicles safely from roadway if blocking traffic. If vehicles are not drivable, leave them where they are for the police to examine.
2. Contact the police.
3. Obtain information regarding any witnesses who may have seen the accident.
4. Exchange information with other people involved, e.g., get their name, address, phone number, vehicle information, license plate number, and insurance information.
5. If you have a camera or cell phone handy, take photos of both vehicles and/or the scene (skid marks, etc.). This can help clear up questions regarding damages and liability later.
6. If the vehicle is inoperable, avoid further damage by having the vehicle towed to a safe location, either your home or a repair shop.
7. Report the accident to your insurance carrier immediately.