With hurricane season lasting six months of the year (June through November), there is always risk associated with flooding from sustained heavy rainfall and watershed saturation to sewer line backups causing thousands in damage to your house. If you still think your home is safe, consider that roughly 25% of all flood insurance claims reported occur in "low-moderate risk" areas, or areas that are not designated "flood zones" in Florida.
There are two possible outcomes for residents of Venice, Florida with losses from flooding and no flood insurance: Venice homeowners can hope that the federal government will declare their community a disaster area, in which case there may be financial relief; or they will have to replace their losses out of their pocket. Because of the financial and emotional strain it can cause for families, the best plan is to get covered with flood insurance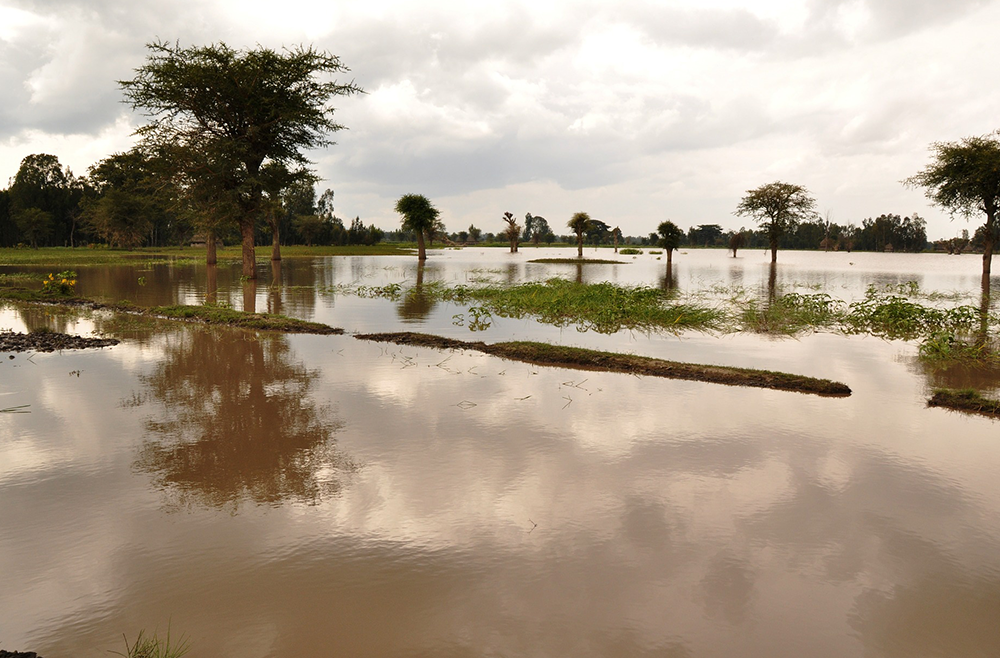 FAST
Find out about flood insurance coverage quickly by requesting your free quote.

SECURE
Your information is completely secure and never shared.

RELIABLE
With hundreds of satisfied South Florida clients, Shaefer Insurance is here for you and your family.
Frequently Asked Flood Insurance Questions
The short answer: No. Flood damage is not typically covered by a homeowner's insurance policy.
The federal government considers floods the nation's most common natural disaster. They strike every state and leave homeowners with huge repair costs. But most homeowners insurance policies don't protect from those losses.
Why? Because typical homeowners insurance doesn't cover flood damage.
Those policies may provide protection for water damage when it comes through a hole in the roof and or from wind-driven rain. But coverage doesn't extend to damage caused by water from a storm-swollen river, torrential rainfall or other flood-inducing conditions.
Homeowners are required to purchase flood insurance if they have a federally backed mortgage and live in a high-risk flood area as identified by the National Flood Insurance Program.
For others, though, it's optional.
With premiums starting as low as $171 a year for a home and its contents, it's coverage homeowners may want to consider.See note1
Floods can occur anywhere, low risk does not mean no risk.
Flooding occurs in low-to-moderate risk areas as well as in high-risk areas. Poor drainage systems, rapid accumulation of rainfall, snowmelt, and broken water mains can all result in flood. Properties on a hillside can be damaged by mudflow, a covered peril under the Standard Flood Insurance Policy.
Structures located in high-risk flood areas have a significant chance (26 percent) of suffering flood damage during the term of a 30-year mortgage. A home mapped in a high-risk area is five times more likely to suffer damage from a flood than a fire in the lifetime of a typical mortgage!
For these reasons, flood insurance is required by law for buildings in high-risk flood areas as a condition of receiving a mortgage from a federally regulated or insured lender.

Most likely, yes. It's a good idea to buy flood insurance even if you live in a low- or moderate-risk area. Almost 25 percent of all flood insurance claims come from areas with low-to-moderate flood risk.